Hey All,
Roaming around Gabon I spotted this Police J8.
The plain-clothes Police with it said the Gabon Police force bought about a hundred of them a year or so ago, and they like it. It's a diesel, auto and has the 2011+ interior, so it looked mostly identical to my Canadian 2011 JKUR sitting behind it.
The Police guys enjoyed climbing over mine as much as I enjoyed climbing over theirs.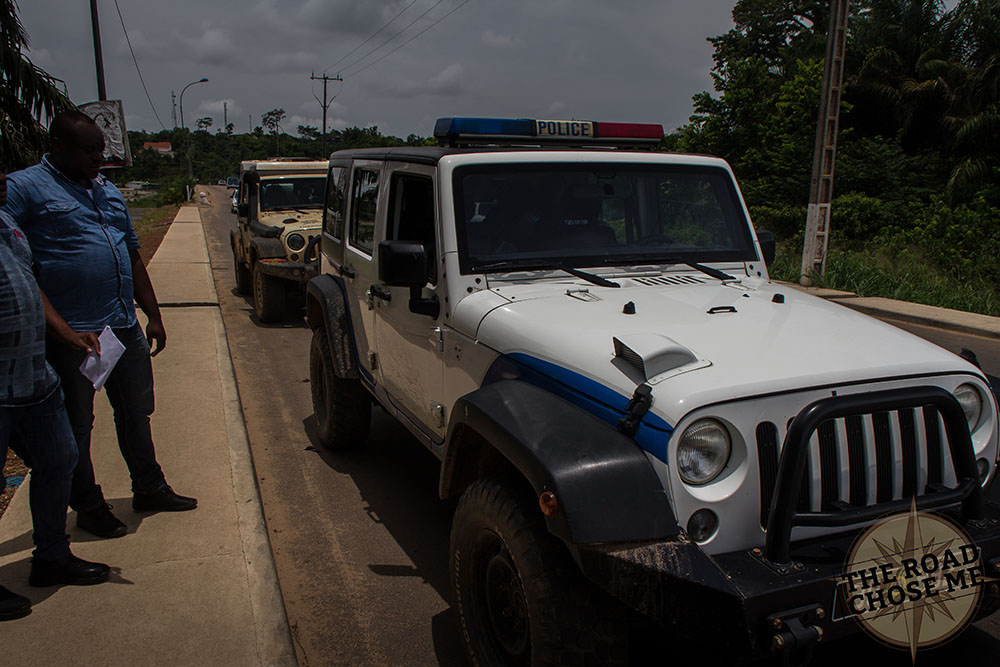 The rear diff had a bolt-on cover I have never seen before: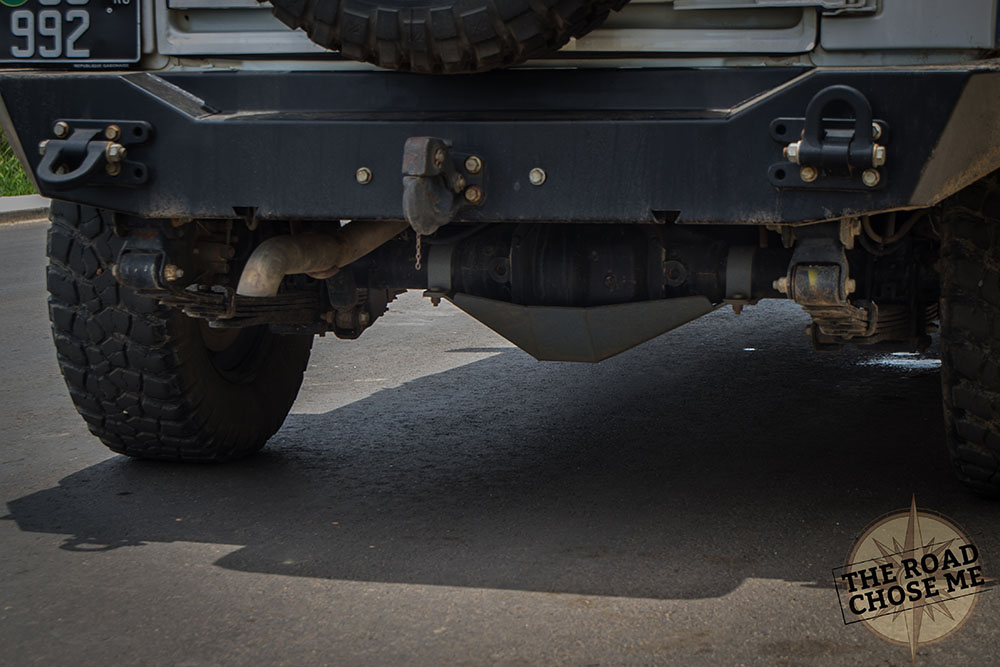 These are the first J8s I have seen after 14,000 miles through 14 countries in West Africa.
A couple of times I have seen interesting TJs whip past with UN written on the sides.. they appear to have some kind of high-roof safari hard top and were ambulances or something, though I couldn't get a photo.
Jks are extremely thin on the ground, I have seen less than 10 in all of my travels so far, and I occasionally see older XJs and Grand Cherokees around, clearly brought in from elsewhere in the world.
-Dan