I figured I better start a build thread on our project. The truck will wear AEV's new fenders, bumper and raised air intake soon.
We purchased a new 2015 Ram 5500 120" Cab to Axle, 4x4 single cab.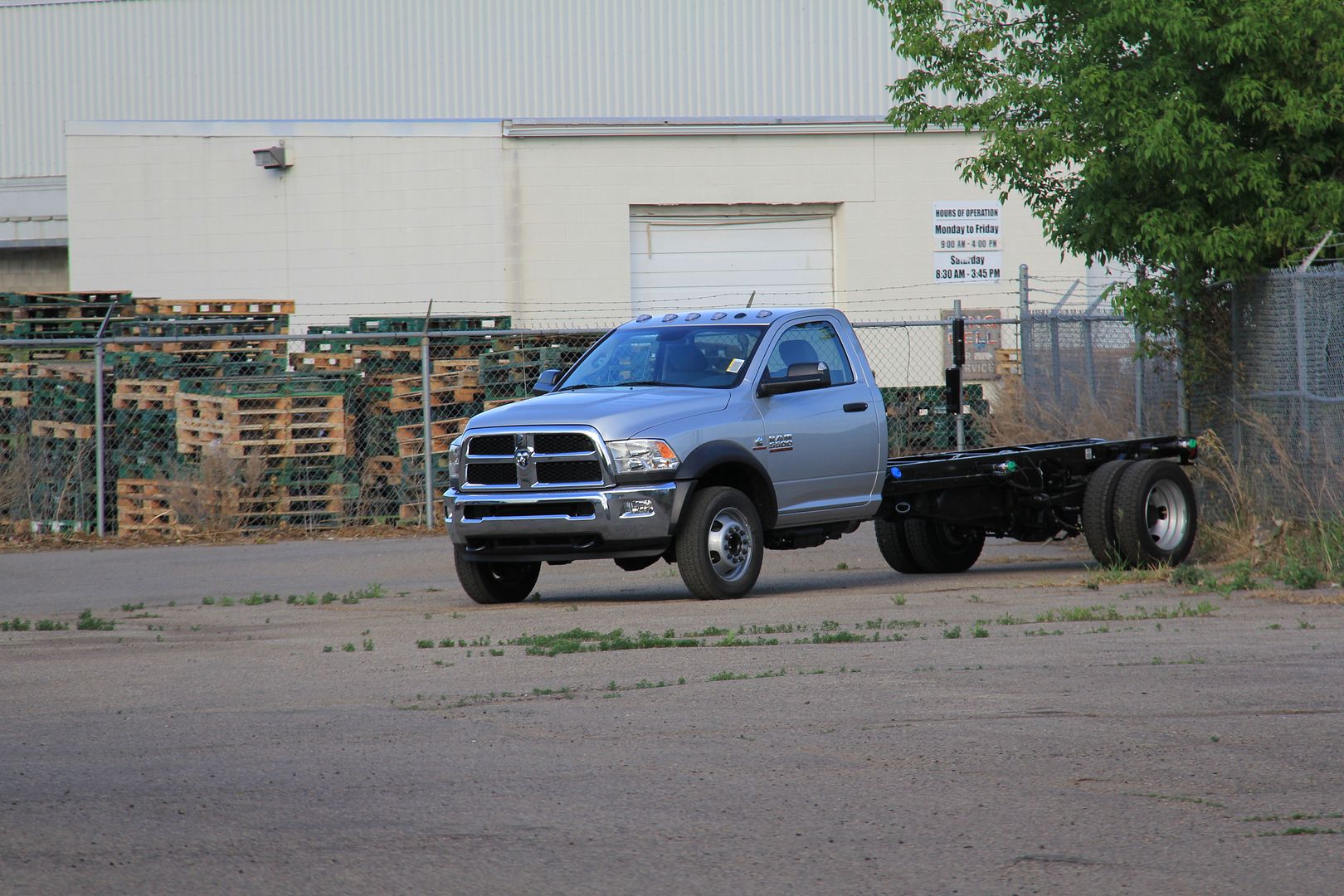 Installed a Kerlderman air ride suspension.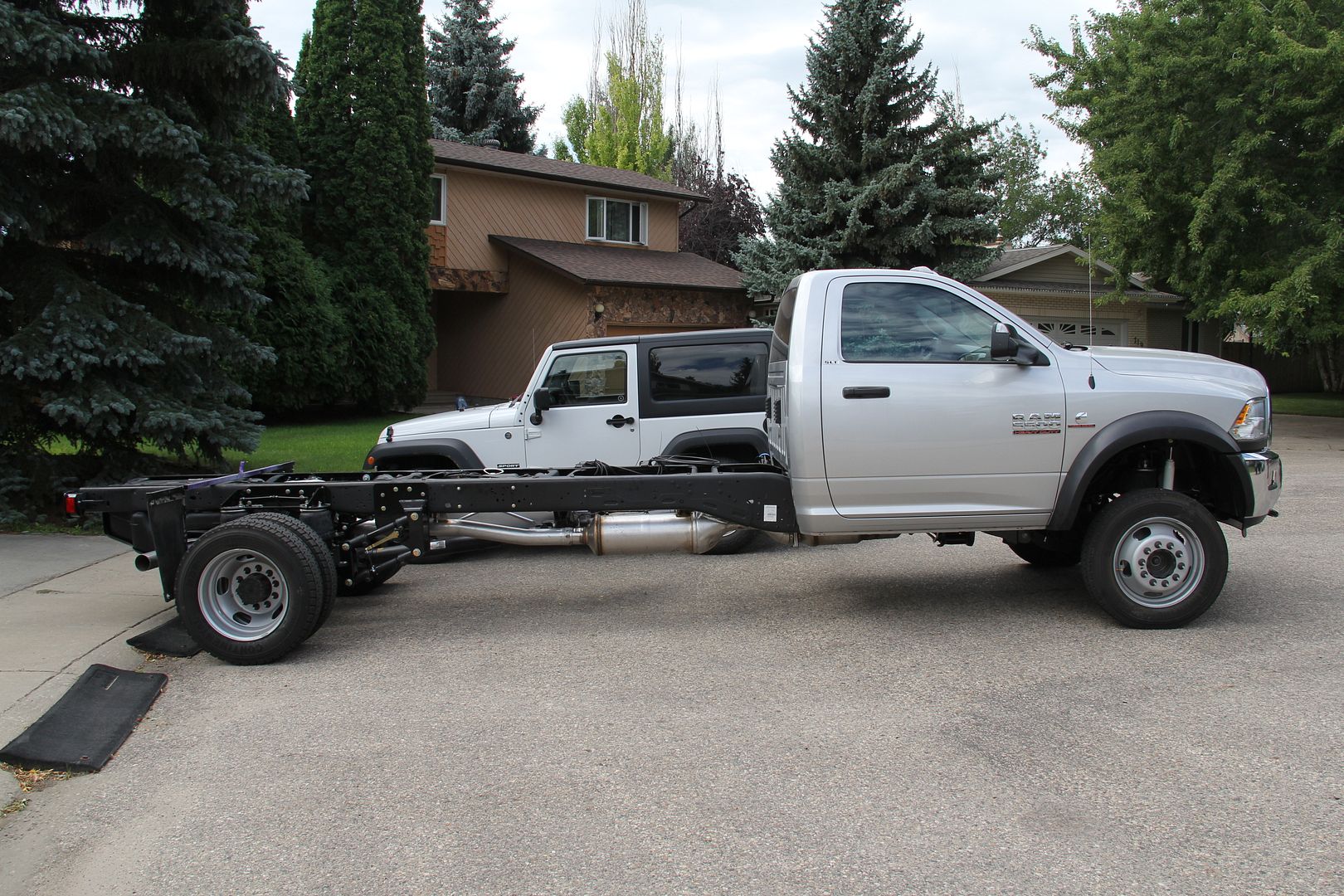 ITB Truck Bodies started with their standard shell built to our design.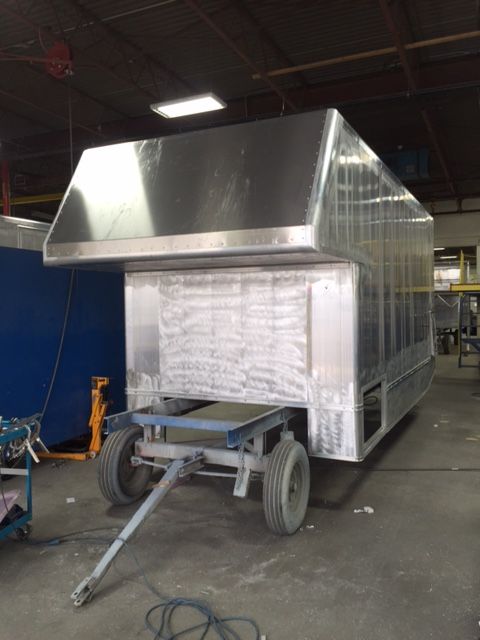 Inside looking back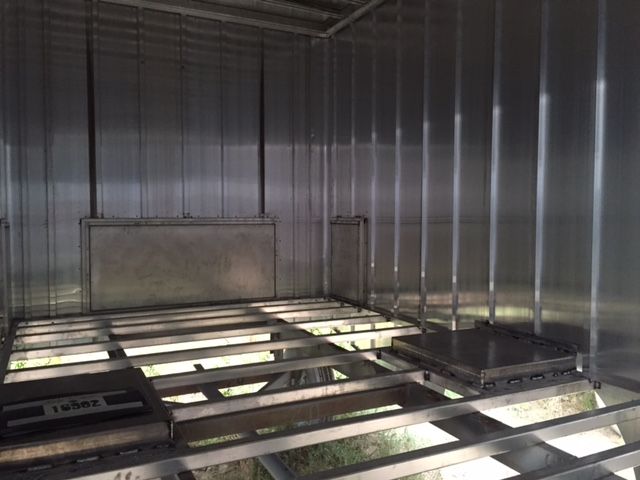 Back of my new truck cut out for walk through to camper.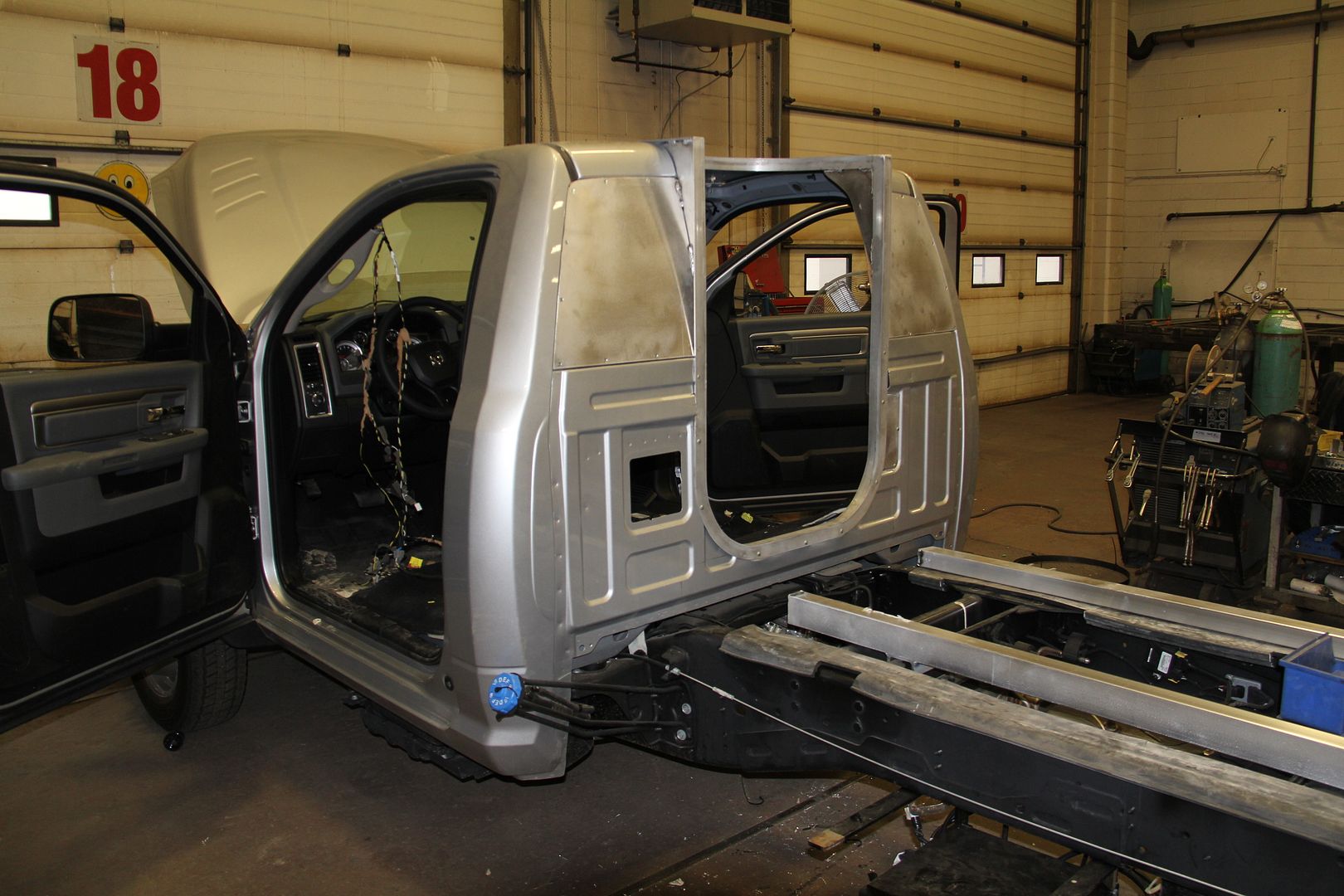 Camper shell finally installed on chassis.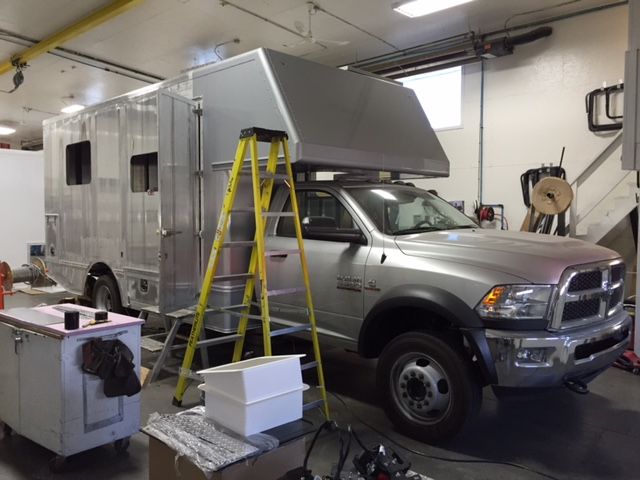 These are the Hutchinson wheels Dave suggested. Wrapped with Goodyear G275's.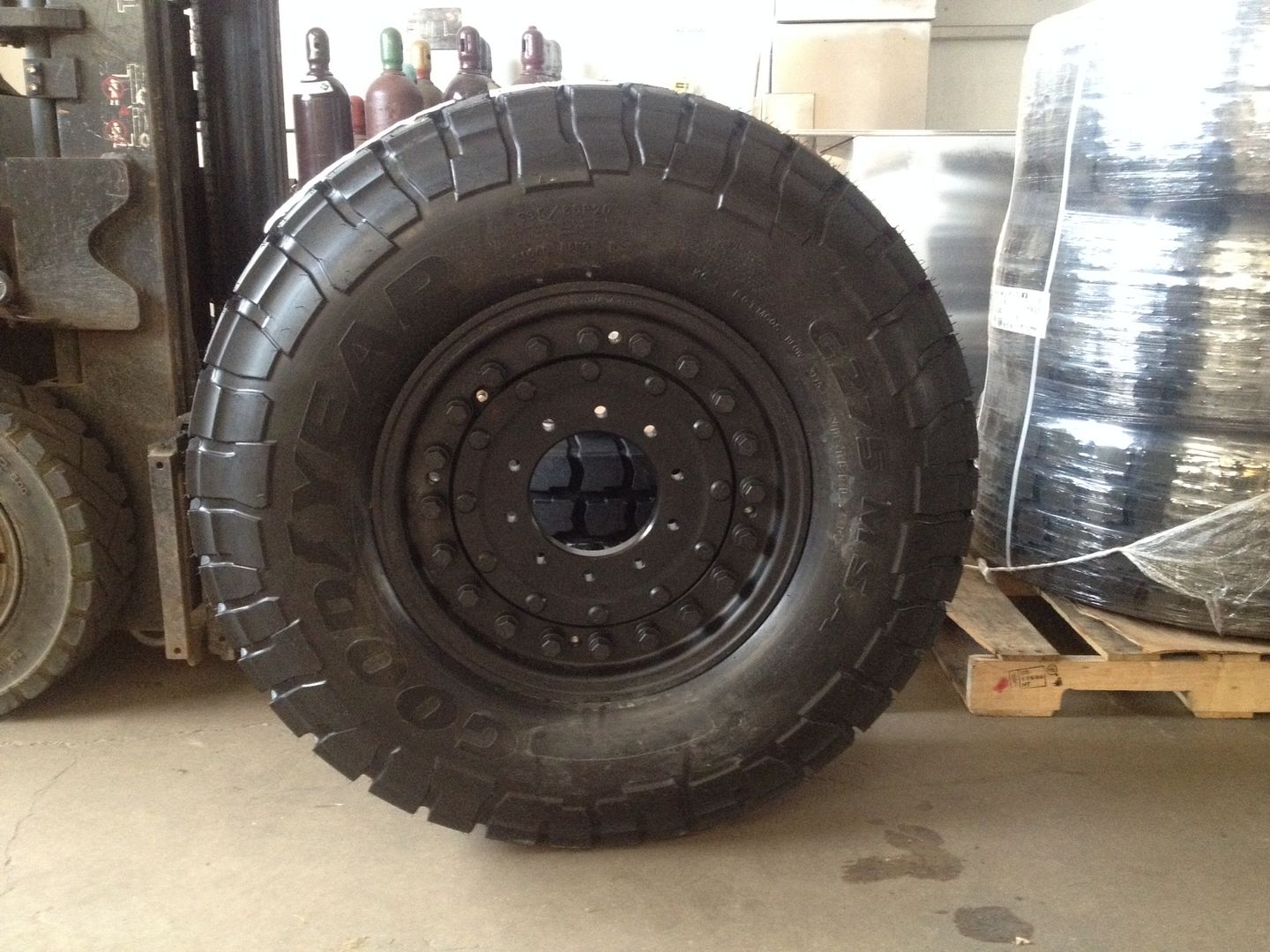 Interior wired and spray foamed.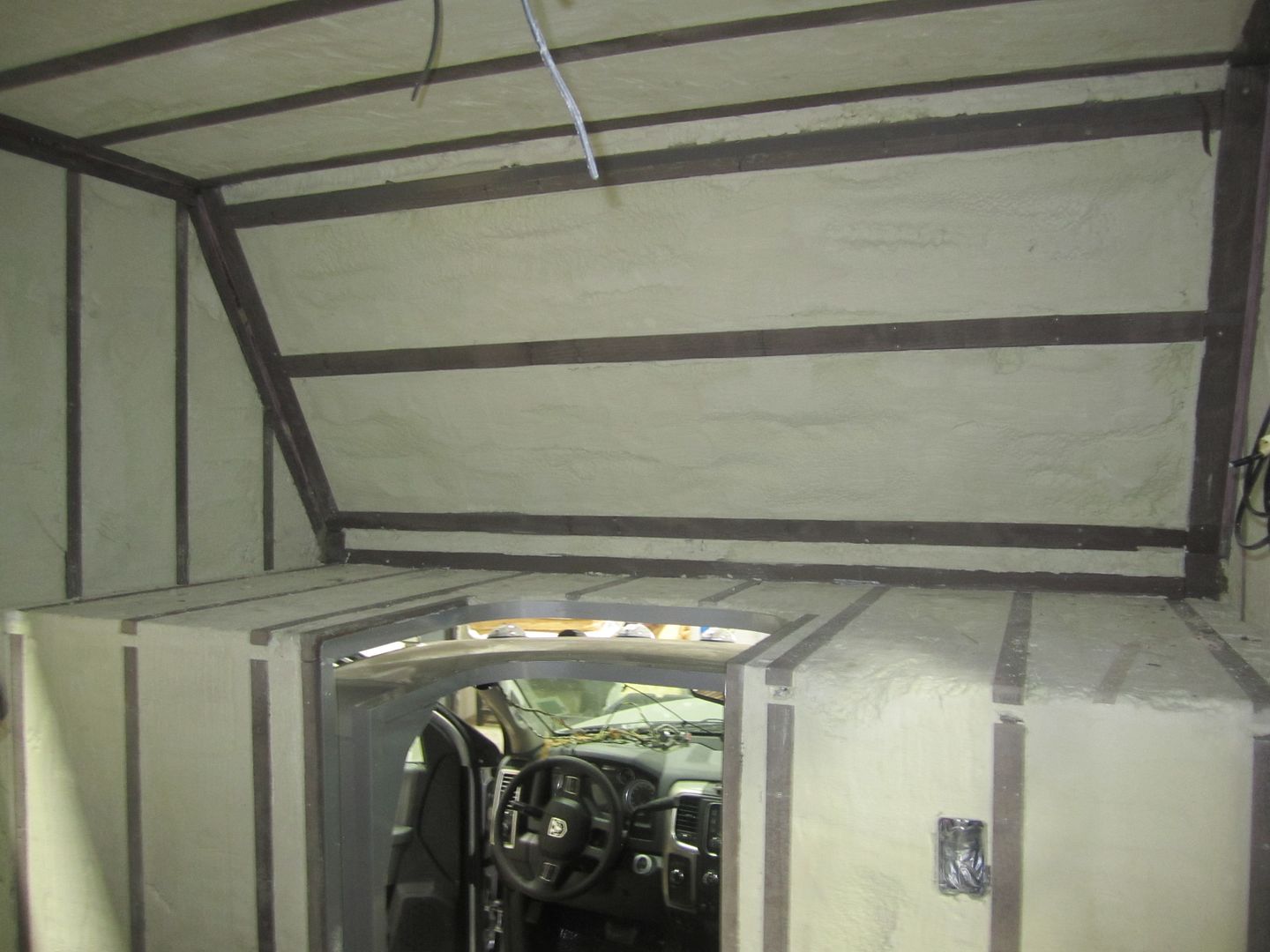 Ward