I have this build on two other sites. so some of you might have seen this already. Thought I should post this here since it's mainly built around AEV products/Ideas (expedition)
Last year. I flew out to NY to pick up this LJ that had all the factory equipment I wanted.
drove it back to Denver.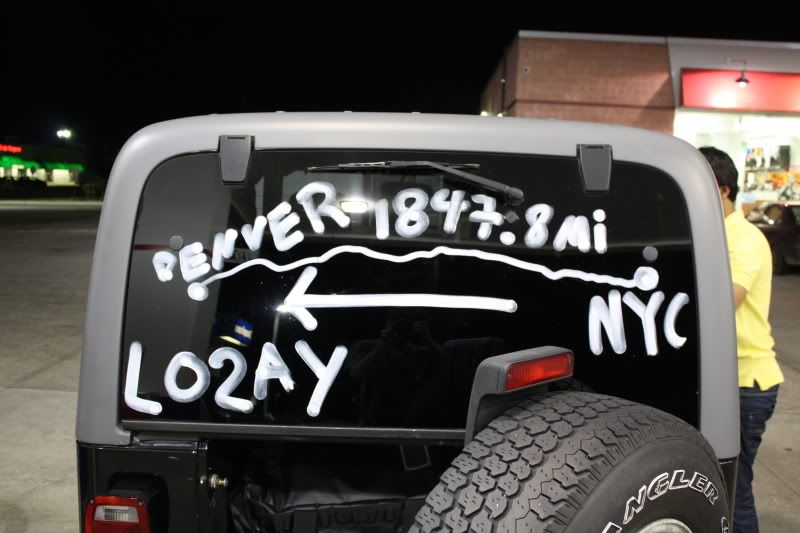 and stopped here on our back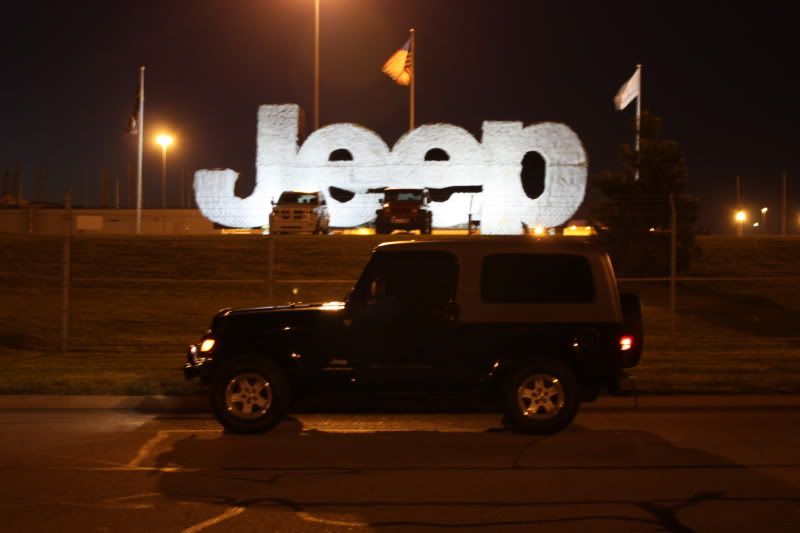 then got home and bought half doors, soft uppers and a soft top. and got rid of the chrome on the gril.