Hi Everyone,
My name is Dan Grec, I previously drove my 2000 TJ Wrangler 40,000 miles from Alaska to Argentina through 16 countries over 2 years. I documented the entire expedition on my website
The Road Chose Me
, and wrote a couple of magazine articles. That was the trip of a lifetime for me, and I became completely addicted to travel in remote parts of the world in my own Jeep.
A year and a half ago I set out on my second big expedition, driving my 2011 JKUR around the entire continent of Africa.
To date I have driven 18,000 miles through 17 countries on the West Coast of the continent, all the way through Morocco, Mauritania, Senegal, Gambia, Guinea-Bissua, Guinea, Mali, Ivory Coast, Burkina Faso, Togo, Benin, Nigeria, Cameroon, Republic of Congo, DRC, and now Angola.
Highlights have included the endless mud pits in Ivory Coast, the fast-pace and bribery attempts in Nigeria, the remoteness of Gabon and the mud slog through the DRC before crossing the Congo River on the smallest and most ramshackle ferry of my life.
I will drive to the Southern tip of the continent before turning North on the East Coast all the way to Cairo in Egypt.
Below is my planned vs. actual route: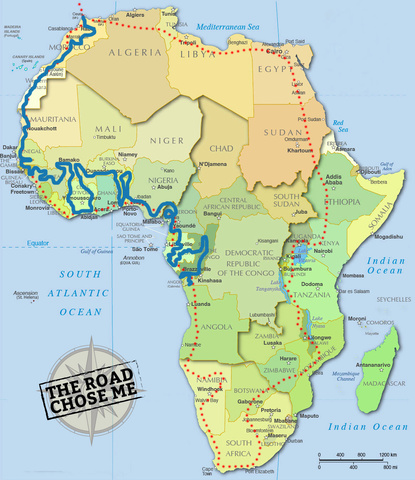 I heavily customized my Jeep with a ton of AEV kit, and a lot of unique modifications never before done to a JKUR including a drinking water tank, filtration and treatment system, a modified J30 Camper pop-up from Ursa Minor that allows me to stand up and walk around in the back of the Jeep and much, much more.
You can see the entire build of the Jeep on my site here:
The Road Chose Me - The Jeep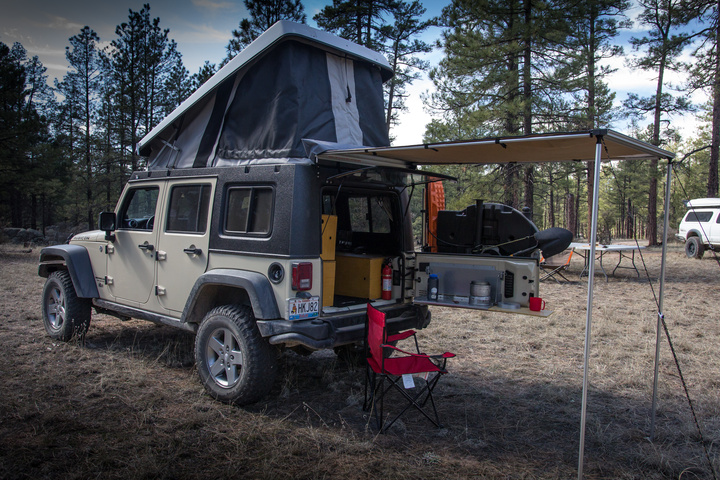 The Jeep has performed brilliantly so far, with only a few minor modifications and repairs required. The AEV Tire carrier, suspension, bumpers and snorkel have all been flawless, and I genuinely could not complete this expedition without them.
As well as regular updates on my website and writing for multiple magazines, I'm also posting to social media as I move around the continent.
Instagram - @theroadchoseme
Facebook - The Road Chose Me
Twitter - @dangrec
I'm also filming a YouTube series as I make my way around, here's a video that shows the road conditions I have been tackling on the West Coast: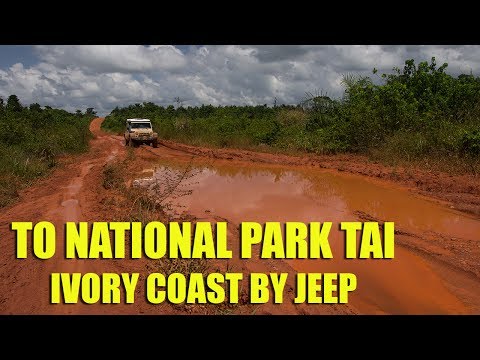 Feel free to ask any questions you have, I am always happy to help others get out there an explore in any way I can!
I will keep this thread updated as I start the trek North on the East Coast.
-Dan