Hi All,
I made a stop at the The Ju/'Hoansi Living San Museum where locals are the museum pieces, showing how their ancestors lived on the land for generations.
This fascinating man told me through a translator he actually hunted giraffe with his dad with this bow and arrow when he was a boy.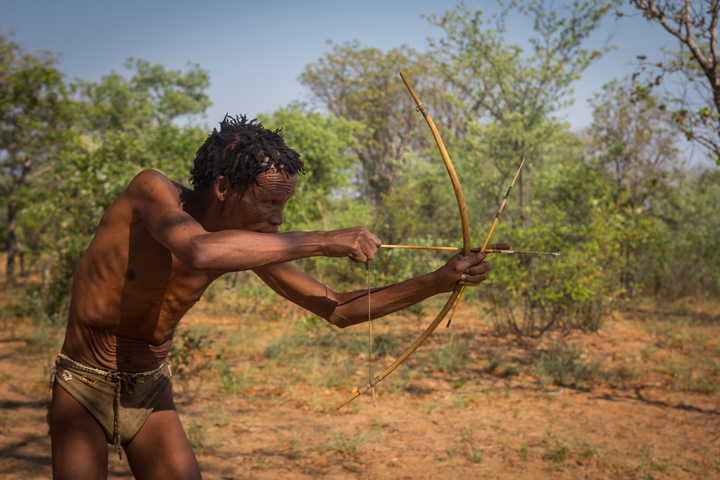 More:
http://theroadchoseme.com/the-juhoan...ing-san-museum
After that I moved over to Khaudum National Park for some extreme elephant viewing.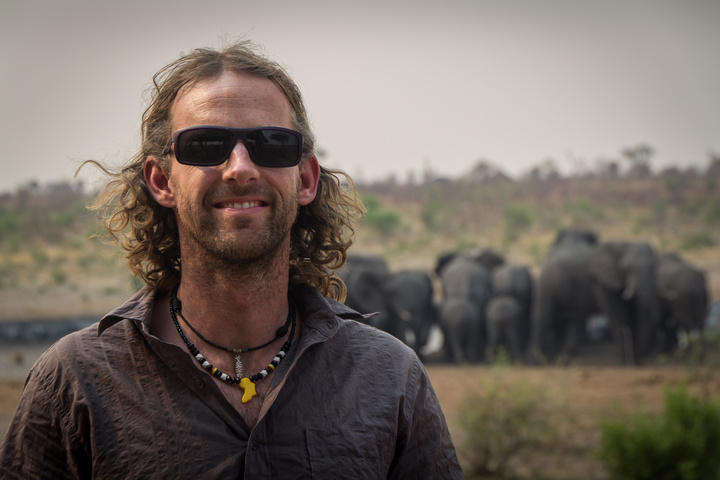 How close did I get?
Close.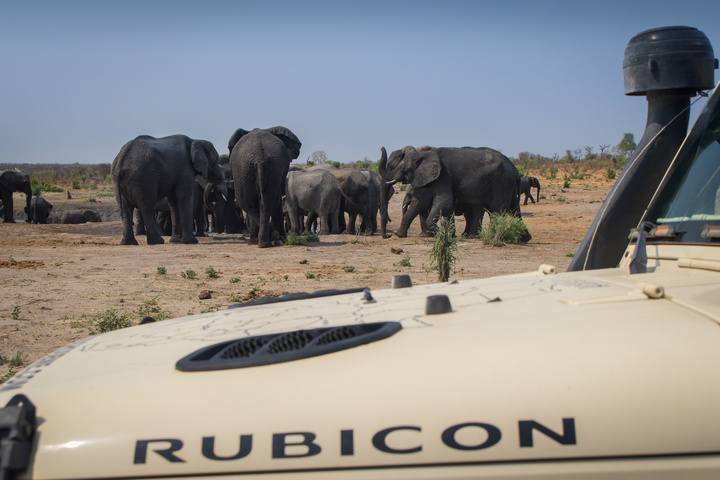 More:
http://theroadchoseme.com/khaudum-national-park
Everyone warned me about the deep sand in the North of the park and how they always get stuck.
It was extremely deep, though the Jeep didn't have a problem powering through.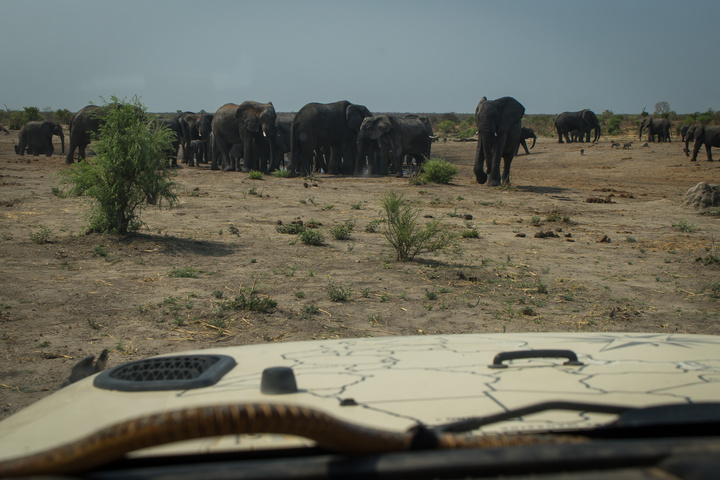 -Dan